Click Here to Read this Article in English
BROOKLYN, Nueva York—. El Almuerzo de Navidad del Obispo se llevó a cabo el 5 de diciembre en Russo's on the Bay, Howard Beach, para recaudar fondos para becas en las escuelas católicas de Brooklyn y Queens.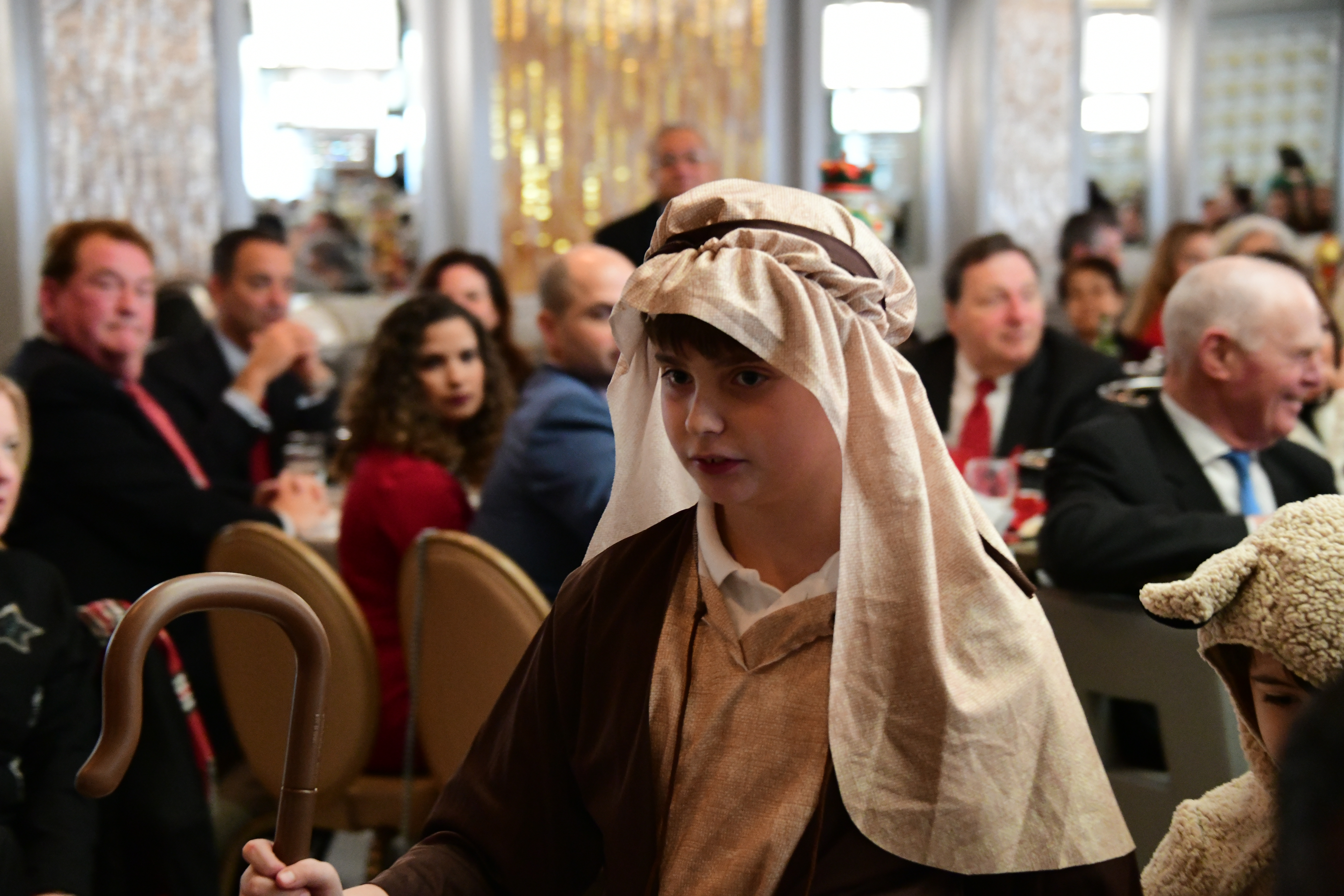 Más de 750 personas participaron en esta tradición navideña patrocinada por la Fundación Católica de la diócesis de Brooklyn y Queens (originalmente conocida como la Fundación Alive in Hope). La Fundación otorga más de $ 2 millones de dólares anuales en subvenciones, becas y asistencia en lo condados de Brooklyn y Queens. El almuerzo de este año se dedicó a la memoria de Kathleen McCormack, quien falleció el 14 de julio de este año, a los 60 años, quien jugó un importante rol dentro de la fundación por muchos años, siendo miembro de su Junta de Directores y un pilar del Almuerzo Navideño del Obispo.
Durante el almuerzo, amenizado con una obra navideña y una cantata de villancicos preparadas por alumnos de las escuelas católicas, también se rindió homenaje al trabajo de algunos líderes laicos y religiosos de nuestra diócesis.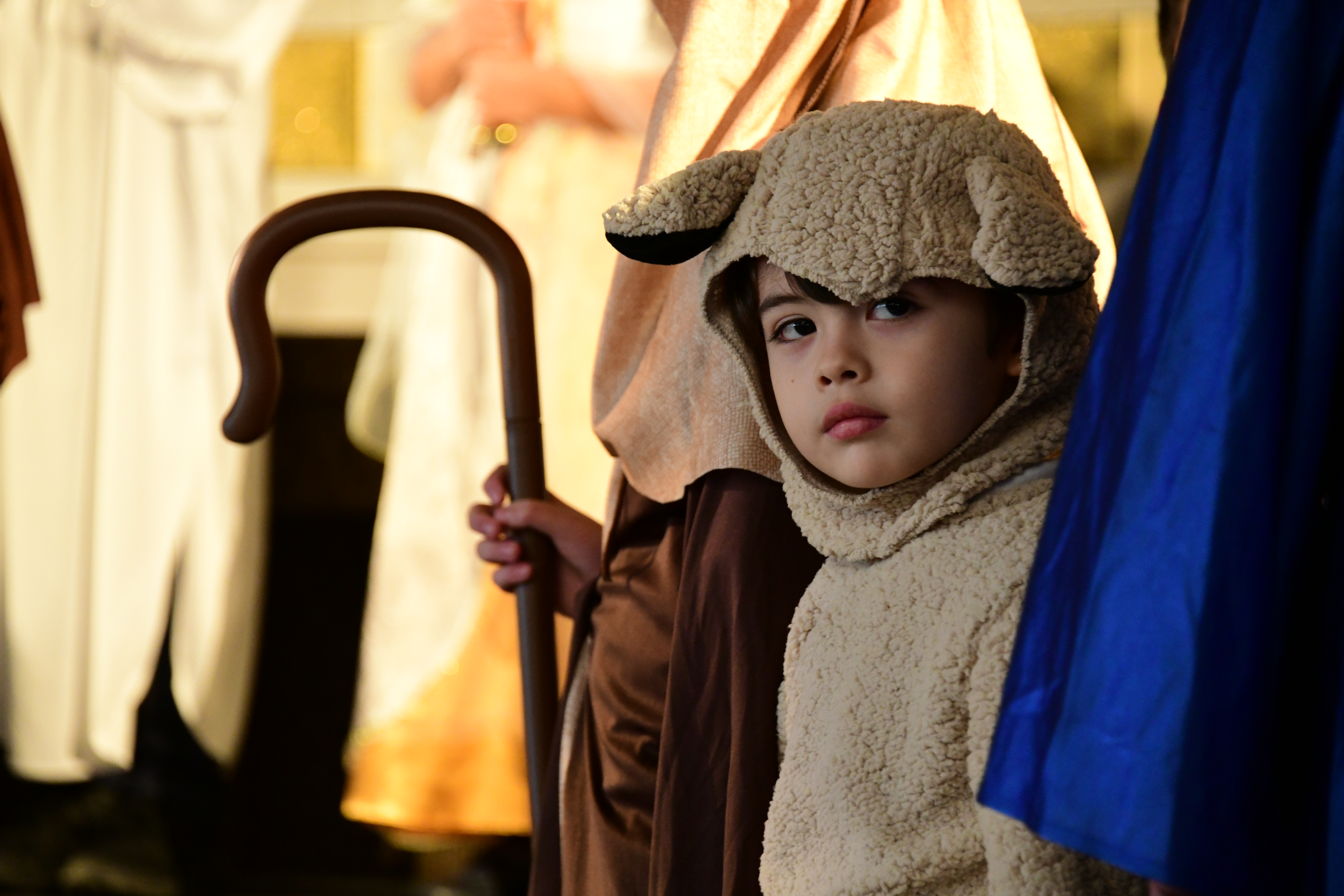 Homenajeados
Mons. Alfred LoPinto, Presidente y Director Ejecutivo de Catholic Charities Brooklyn and Queens, recibió el Premio a la Administración Distinguida del Beato Juan Pablo II. Es el Vicario de Servicios Humanos de la Diócesis de Brooklyn.
La hermana Tesa Fitzgerald, C.S.J., la directora ejecutiva fundadora de Hour Children, recibió el Premio Emma A. Daniels Benefactor. La hermana Tesa comenzó a trabajar en Los niños de Work of Hour en 1986, cuando, junto con otras cuatro hermanas, fundó un hogar en la ciudad de Long Island para ocho hijos de madres encarceladas.
Joseph Esposito, Comisionado del Departamento de Manejo de Emergencias de la Ciudad de Nueva York desde 2014, recibió el Premio Espíritu de Esperanza. Sirvió 45 años en el Departamento de Policía de la ciudad de Nueva York. Desde 2013, se ha ofrecido como presidente de la Junta de Revisión Diocesana, que revisa las quejas de mala conducta del clero.
Los copresidentes honorarios fueron Mons. Nicolás DiMarzio y Mons. Jamie Gigantiello, Vicario para el Desarrollo de la diócesis. Los Copresidentes del almuerzo fueron Mary Ann Mattone y Terri Rohan, y la Maestra de Ceremonias fue Juliet Papa, reportera de 1010 WINS.