Click here to Read this Article in English
NUEVA YORK—. Después de que un hombre armado irrumpió en un bar del sur de California a última hora de la noche del miércoles asesinando a doce personas, el Arzobispo José Gómez denunció la "horrible violencia" y emitió un llamado a la paz.
"Como muchos de ustedes, me desperté esta mañana con la noticia de la horrible violencia de anoche en el Borderline Grill en Thousand Oaks", dijo Mons. Gómez en un comunicado emitido este jueves por la mañana.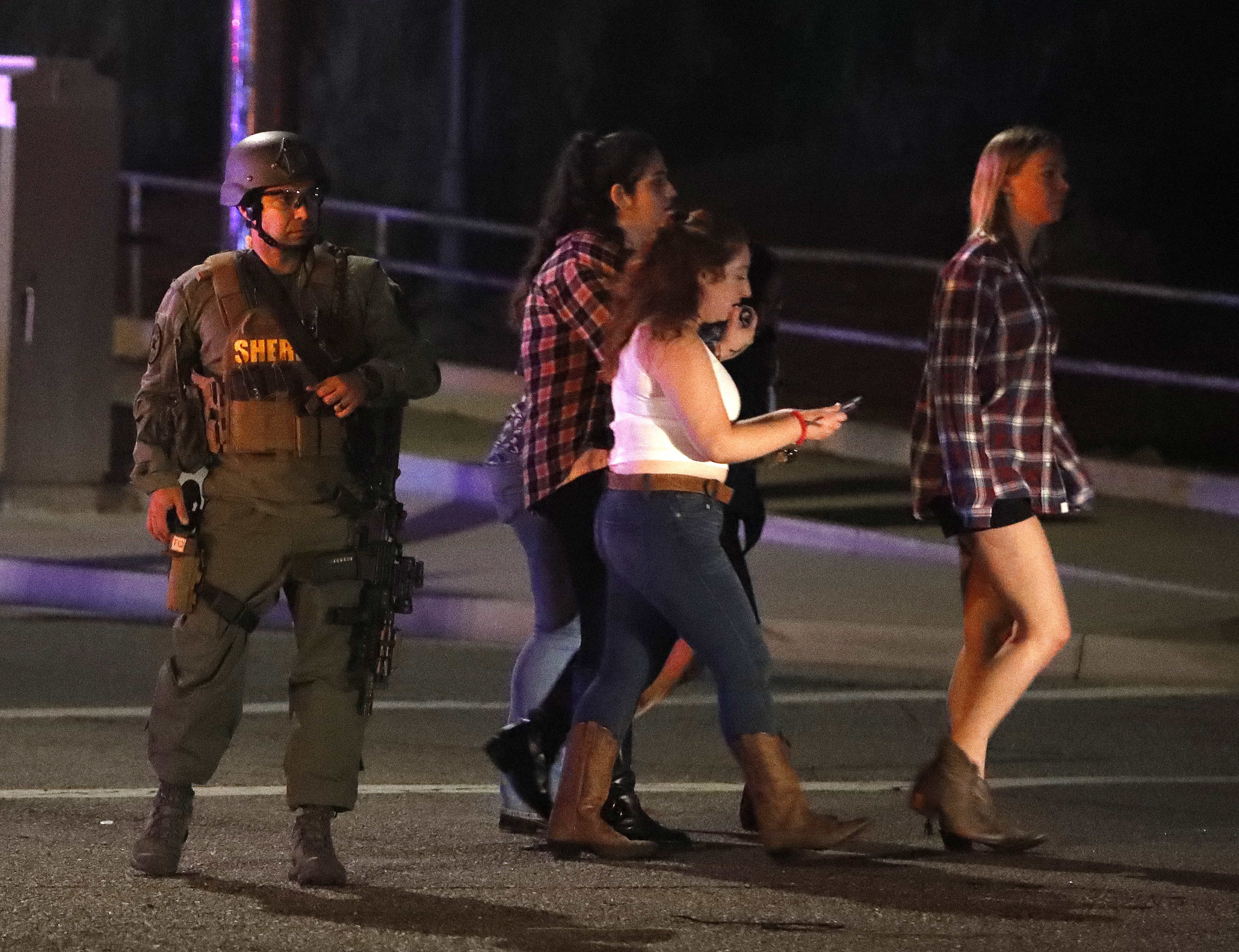 El tiroteo tuvo lugar en el Borderline Bar & Grill en la ciudad de Thousand Oaks, que se encuentra a 40 millas al oeste de Los Ángeles. Se cree que el hombre armado disparó primero al oficial de seguridad de servicio antes de abrir fuego en la pista de baile donde todos los miércoles en la noche decenas de universitarios se reúnen a bailar y recibir lecciones en la Noche de Música Country.
Doce personas, incluido el sargento Ron Helus, el primer oficial en responder al crimen, murieron según se había reportado este jueves por la mañana. Varios heridos fueron hospitalizados. El pistolero, identificado como Ian David Long, un exsoldado de la marina de 28 años, fue encontrado muerto en el lugar, según reporte de AP.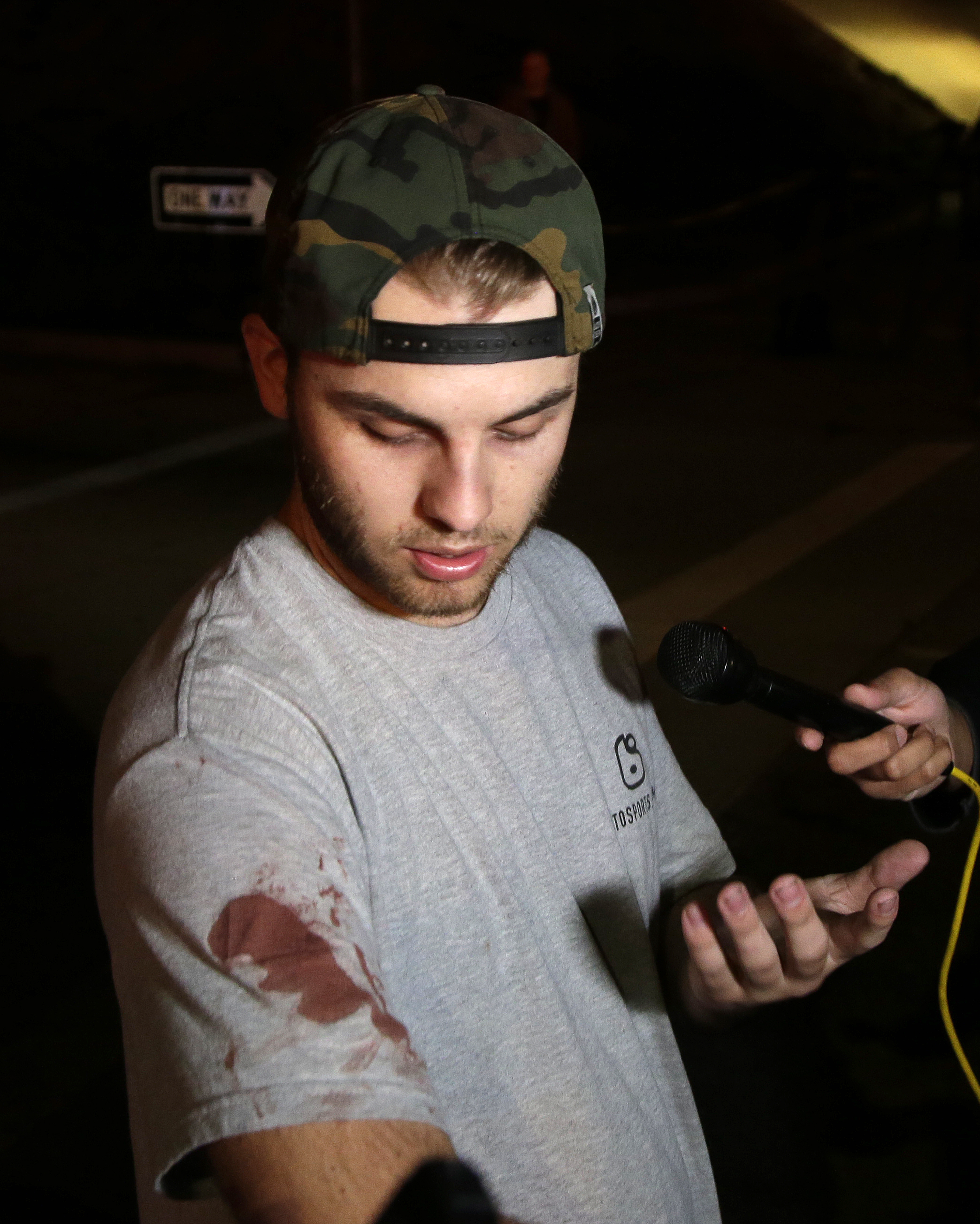 "Oremos por todas las familias, por los asesinados y por los heridos, y de manera especial por el heroico oficial, el Sargento Ron Helus, quien perdió la vida defendiendo a las víctimas del ataque", dijo Gómez, líder espiritual de la diócesis católica más grande del país.
"Que Dios conceda luz perpetua a aquellos que han muerto, traiga consuelo a sus seres queridos y paz a nuestra comunidad", continuó el arzobispo de LA.
Hasta el momento no se conoce el motivo de la tragedia, que tuvo lugar en un bar cuya clientela es principalmente de estudiantes universitarios.
Además de Mons. Gómez, otros prelados católicos llevaron a Twitter para denunciar el incidente y ofrecer oraciones.
Mons. Robert Barron, obispo auxiliar de Los Ángeles, contó que en su cuenta de Twitter que había pasado por el restaurante donde se produjo el tiroteo apenas unas horas antes de que sucediera, agrengando que el incidente lo había dejado "desconsolado".
Friends, yet again we mourn a senseless act of violence, this time very close to home. I drove right by this restaurant on my way to Los Angeles last night, shortly before the shooting. I'm just heartbroken. (1 of 2) https://t.co/djIUTswQMI

— Bishop Robert Barron (@BishopBarron) November 8, 2018
"Oremos por la docena de personas que perdieron la vida, incluido el valiente sargento del alguacil que fue el primero en responder. Que sus almas descansen en paz, bajo la misericordia de Dios", escribió en otro mensaje.
We pray for the dozen people who lost their lives, including the brave sheriff's sergeant who was the first responder. May their souls rest in peace, under the mercy of God. (2 of 2) https://t.co/djIUTswQMI

— Bishop Robert Barron (@BishopBarron) November 8, 2018
"Estoy profundamente triste por la noticia del tiroteo masivo en California. Les pido a todos en la Diócesis de Arlington que se unan a mí para orar por las víctimas, sus familias y los sobrevivientes de este acto de maldad sin sentido. María reina de la paz, ruega por nosotros", escribió Mons. Michael Burbidge, obispo de Arlington, Virginia.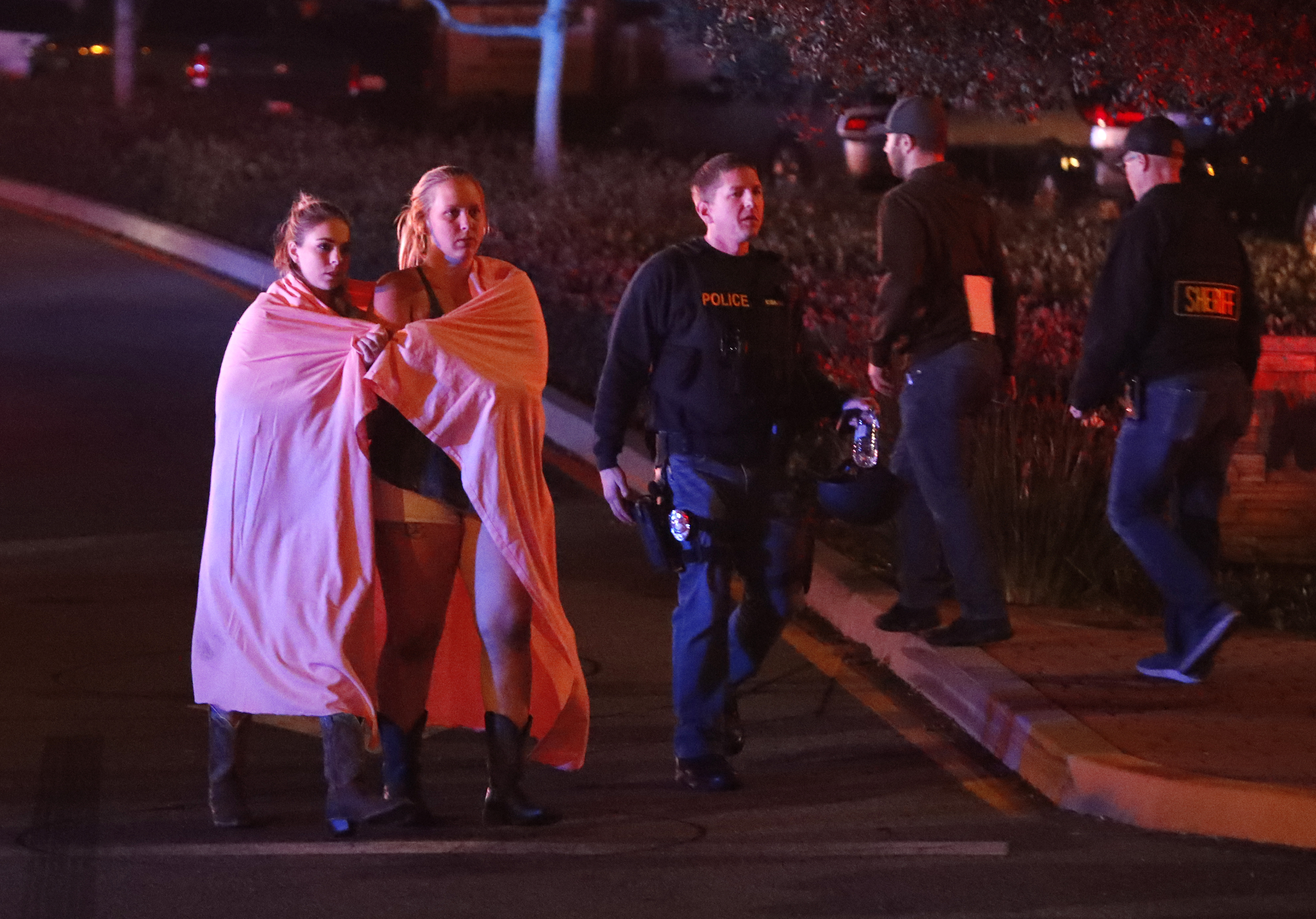 El obispo de Knoxville, Tennessee, Mons. Richard Stika, fue más escueto y contundente en su comentario en las redes.
Another mass shooting. Welcome to America!

— Bishop Rick Stika (@BishopStika) November 8, 2018
"Otro tiroteo en masa. ¡Bienvenidos a América! ", escribió.
*Esta es una noticia en desarrollo
———————————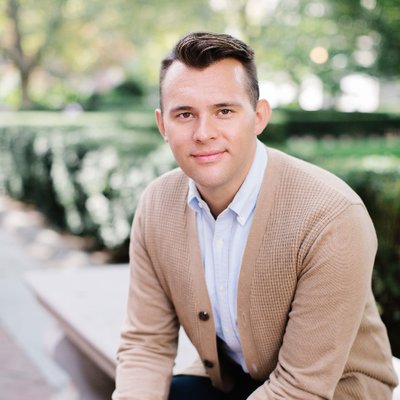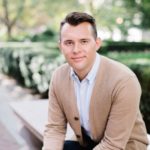 Christopher White es corresponsal nacional de Crux y The Tablet. Tiene una Maestría en Ética y Sociedad de la Universidad de Fordham y un B.A. en Política, Filosofía y Economía de The King's College. Es exdirector de Catholic Voices USA y sus artículos han aparecido en The Wall Street Journal, USA Today, Washington Post, Philadelphia Inquirer, Forbes, New York Daily News, International Business Times, The American Interest, First Things y Human Life Review, entre muchas otras publicaciones impresas y en línea. Síguelo en Twitter en @ CWWhite212