Yabucoa, Puerto Rico—. Desde el domingo 22 de abril, una brigada de voluntarios de Catholic Care están ayudando en las labores de reconstrucción en Yabucoa, Puerto Rico, la región que primero sufrió los embates del huracán María al tocar tierra en septiembre de 2017.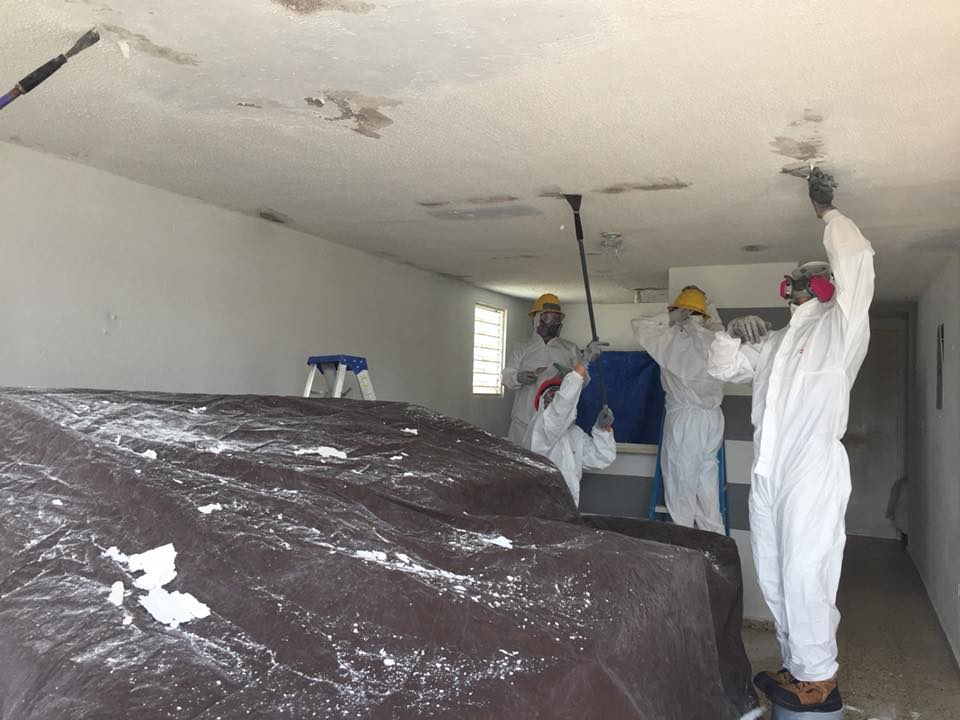 El grupo de 15 voluntarios de la diócesis de Brooklyn ha estado trabajando desde el lunes 23 hasta este viernes 27 de abril en Yabucoa y Humacao, dos ciudades costeras que desde el paso de la tormenta se encuentran sin electricidad.
La organización de ayuda sin fines de lucro ha estado colaborando con las organización All Hands and Hearts que se ocupa de las necesidades inmediatas y a largo plazo de las comunidades después de un desastre natural. Los voluntarios retirarán escombros, fijarán y colocarán lonas en techos dañados y realizarán pequeños trabajos de demolición según las instrucciones de All Hands and Hearts.
Esta es la segunda misión de voluntarios de Catholic Care. En noviembre pasado, la Diócesis de Brooklyn encabezó otro grupo de para asistir a los damnificados de Houston, donde el huracán Harvey tuvo un grave impacto.
Esos voluntarios ayudaron en la limpieza de escombros de las casas, así como colaborando en la sede de Catholic Charities y en su almacén de donación de alimentos.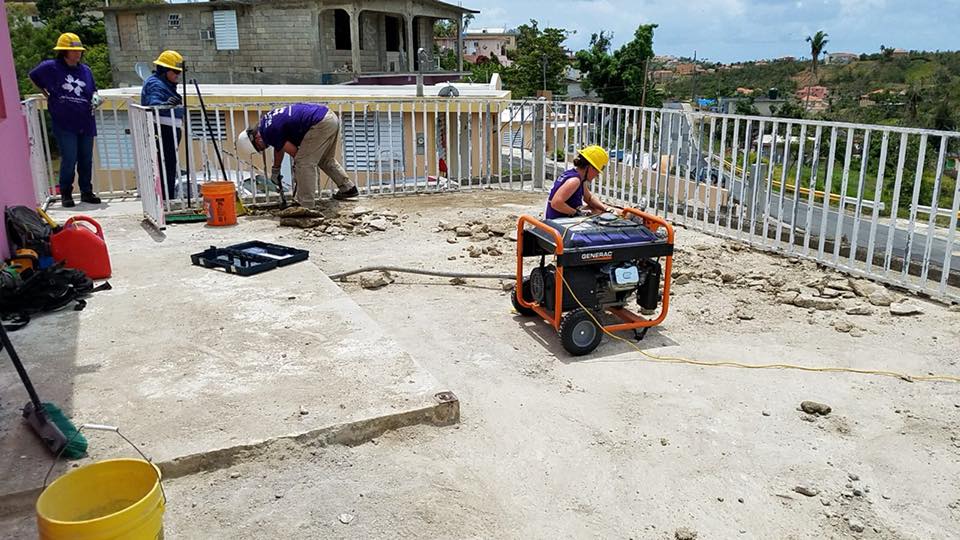 Si desea obtener más información sobre las misiones de ayuda a los damnificados de Catholics Care, comuníquese con Adriana Rodriguez al 516-238-7565.