GOWER, MISSOURI—. Las monjas Benedictinas de María, Reina de los Apóstoles, una orden de clausura de la rural población de Gower, Missouri, han tomado por asalto desde hace seis años el parnaso de la música religiosa.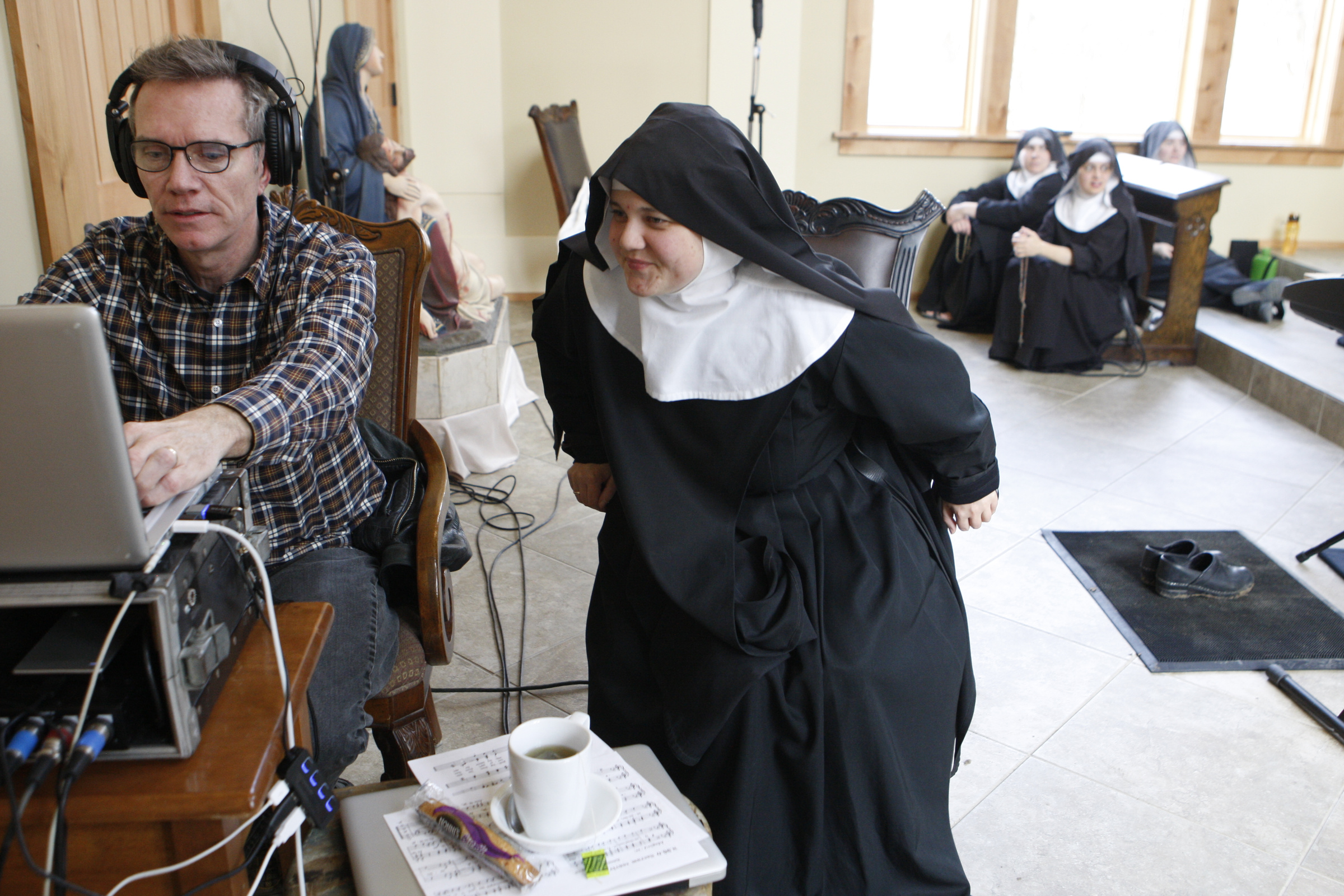 Con sus "voces celestiales", ellas juran —como el gran Pablo Casals— que no tienen ningún talento especial, sino que todo es resultado de sus cinco horas de oraciones diarias en la forma de cantos gregorianos.
Este "coro de ángeles" han logrado éxitos como ser nombradas Artistas Clásicas Tradicionales durante 2012 y 2013 por la revista Billboard, convirtiéndose en la primera orden de monjas en ganar un premio en la historia de la revista Billboard.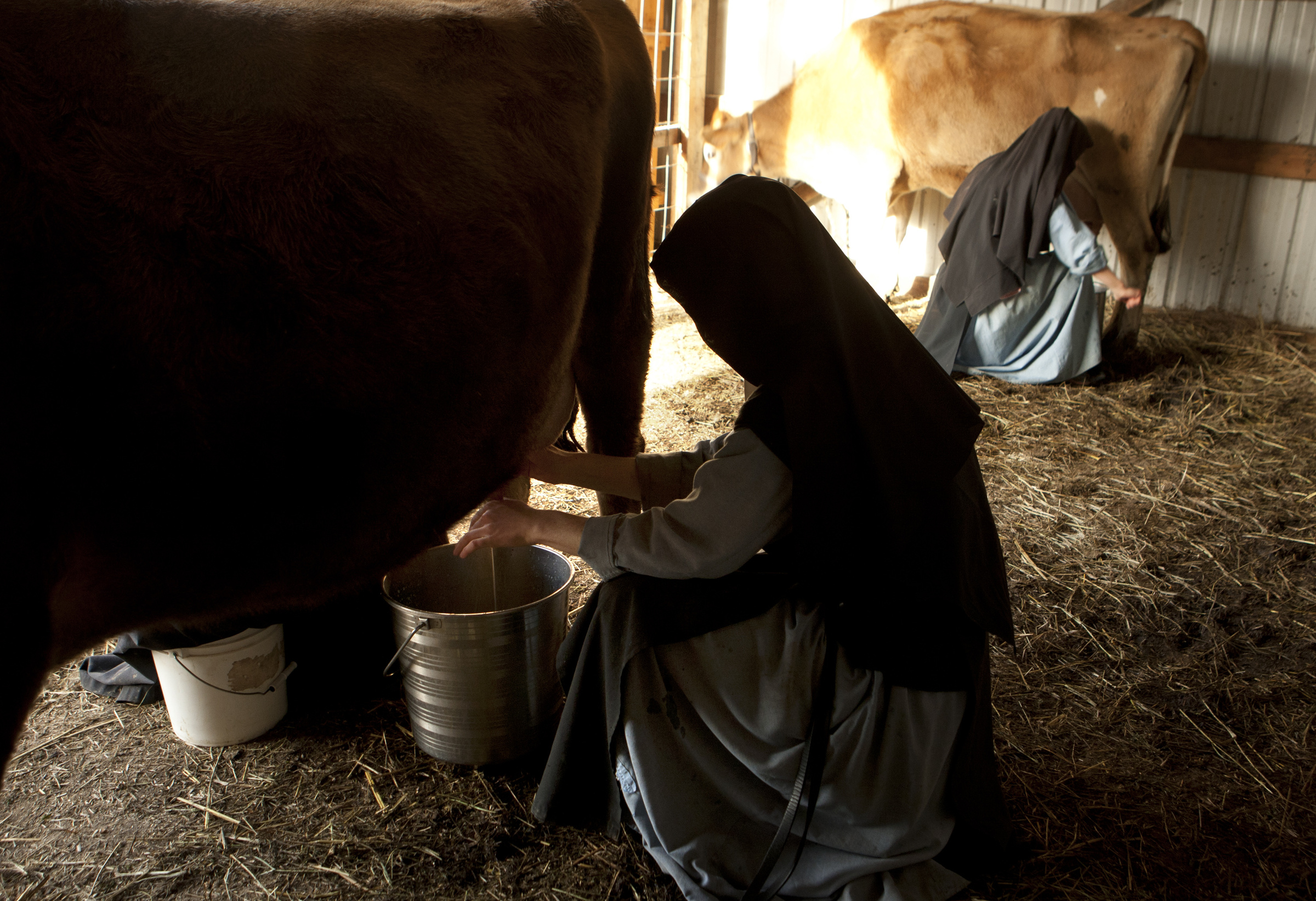 Las hermanas fueron reconocidas por sus álbumes Angels and Saints at Ephesus, el cual ocupó durante 13 semanas consecutivas el primer lugar del chart de música clásica tradicional de Billboard, y Advent at Ephesus, que pasó seis semanas consecutivas en el n. ° 1 en esa mismo lista de éxitos.
Las Benedictinas de María, Reina de los Apóstoles, superaron a varios conocidos artistas populares de música clásica, incluyendo a Andrea Bocelli y Sarah Brightman, para conseguir el premio.
En 2013 dos discos de las veinte y dos monjas destronaron a Fifty Shades of Grey: The Classical Album, el disco de temas seleccionado por E. L. James, autora de la famosa novela trilogía erótica Cincuenta Sombras de Grey.
El último álbum de este coro de ángeles de Efeso es The Hearts of Jesus, Mary & Joseph at Ephesus grabado esta primavera y lanzado el pasado mes de mayo.
Esta comunidad monástica fue fundada hace 23 años, en 1995, como una pequeña orden de monjas benedictinas bajo los auspicios de la Fraternidad Sacerdotal de San Pedro, en la Diócesis de Scranton, Pensilvania.
Originalmente llamadas Oblatas de María, Reina de los Apóstoles —indicando su ofrecimiento a la familia benedictina (Oblatae en latín significa "ofrecida"), y su consagración al servicio de la Virgen María—, en Marzo de 2006, aceptaron la invitación de Mons. Robert Finn, entonces Obispo de Kansas-St. Joseph, a establecerse en su diócesis de Misuri como una asociación pública de fieles bajo el nombre de "Benedictinas de María, Reina de los Apóstoles". El 25 de noviembre de 2014 la orden fue elevada al estado de Instituto Religioso de Derecho Diocesano.
En septiembre de 2018, su priorato se elevó a abadía y la madre Cecilia —a cuyo cargo también corren los arreglos de toda la música de las hermanas— fue la primera abadesa en recibir la bendición abacial.