Click here to Read this article in English
CIUDAD DEL VATICANO—. Está de pie entre la multitud que asiste a la audiencia del Papa Francisco en la Plaza de San Pedro el miércoles. Es el legendario cantante británico Sting, quien en los últimos años ha llevado su talento musical a iglesias, catedrales e incluso produjo un espectáculo en la Capilla Sixtina, a un tiro de piedra del Vaticano.
Después de la breve reunión con el Papa, el exvocalista de The Police y ganador de varios Grammy tuvo la oportunidad de recorrer los museos Vaticanos y la Capilla Sixtina, a la que contribuyó a dar vida con uno de sus espectáculos.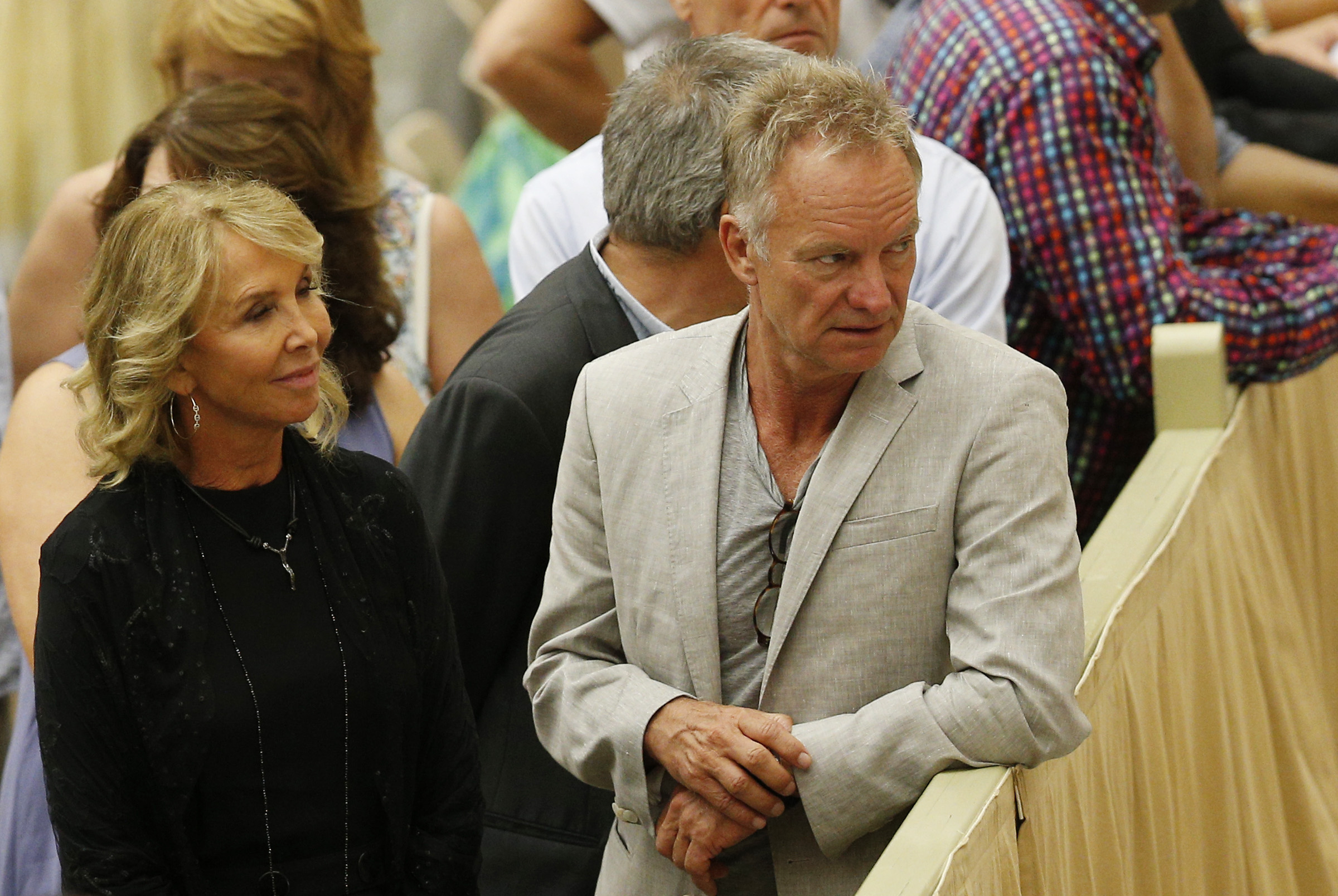 Sting fue guiado a través de los museos como la celebridad internacional que es, nada más y nada menos que por su directora Barbara Jatta, y estuvo acompañado por su esposa e hijos, así como por su gerente y el editor del espectáculo.
La colaboración entre Artainment Worldwide Shows y los Museos Vaticanos condujo a la creación del espectáculo "The Last Judgment: Miguel Ángel y los secretos de la Capilla Sixtina", que se estrenó en el Auditorio de la Conciliazione cerca del Vaticano el 15 de marzo.
Marco Balich, responsable de las ceremonias olímpicas de Sochi 2014 y Río 2014, creó y dirigió el espectáculo con la colaboración de Lulu Helbeck. Sting compuso la música, incluyendo un Dies Irae en latín que canta acompañado por un coro de ocho partes.
"Las canciones que concibió para el espectáculo son tan impresionantes y están tan bien diseñadas, tan bien concebidas para este espectáculo específico, que uno puede sentir que es una persona sensible y con un gran corazón", nos dice Barbara Jatta en una entrevista telefónica con Crux.
"Hay algo en su alma que le permite concebir una música tan maravillosa y perfecta para el final del espectáculo", agregó.
El espectáculo está disponible en nueve idiomas y ofrece un recuento de 270° de la historia de la creación de la Capilla Sixtina. La experiencia de calidad 4k lleva al espectador a través de la vida de Miguel Ángel y su relación con los papas Julio II y Clemente VII y concluye con la narración del cónclave, la ceremonia para elegir un nuevo Papa, que tiene lugar entre sus monumentales frescos en la Capilla Sixtina.
Pope Francis is a true rock star! A genuine charisma that filled the room. RT @VaticanNews: #PopeFrancis greets British singer Sting @OfficialSting and his wife Trudie Styler, who were present for the weekly General Audience. https://t.co/hNsBxciCPv pic.twitter.com/E834wbh1vA

— Sting (@OfficialSting) August 8, 2018
Si bien el maravilloso espectáculo, disponible hasta el 26 de octubre, ya ha atraído a cientos de miles de visitantes, no puede reemplazar al original. Por eso los participantes en el evento tendrán la oportunidad de comprar un boleto para ver la Capilla Sixtina a altas horas de la noche, lejos del calor y las multitudes del día.
"Lo he repetido muchas veces: el espectáculo no pretende sustituir la visita a la Capilla Sixtina y la experiencia de estar en el lugar real, pero como espectáculo es también impresionante", dice Jatta.
"La música que Sting ha creado para este espectáculo es a mi juicio una gran mejora a un programa que ya era excelente".
———————————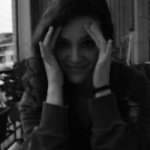 Claire Giangravè es reportera y asistente editorial de Crux, cubriendo todo el acontecer católico con un interés especial en las relaciones diplomáticas y extranjeras del Vaticano. Antes de unirse a Crux, Claire fue productora y periodista en Class CNBC en Milán, donde cubrió los mercados globales y la economía. Claire llega al Vaticano con experiencias previas como asistente de producción en MSNBC y Today Show durante el cónclave papal en 2013, donde fue elegido al Papa Francisco. También colaboró en un documental de PBS Frontline sobre el Vaticano y los escándalos de abuso sexual. Después de completar sus estudios de licenciatura en ciencias políticas y relaciones internacionales en la Universidad Roma Tre en Roma, Claire obtuvo su maestría en la Escuela de Periodismo de la Universidad de Boston.